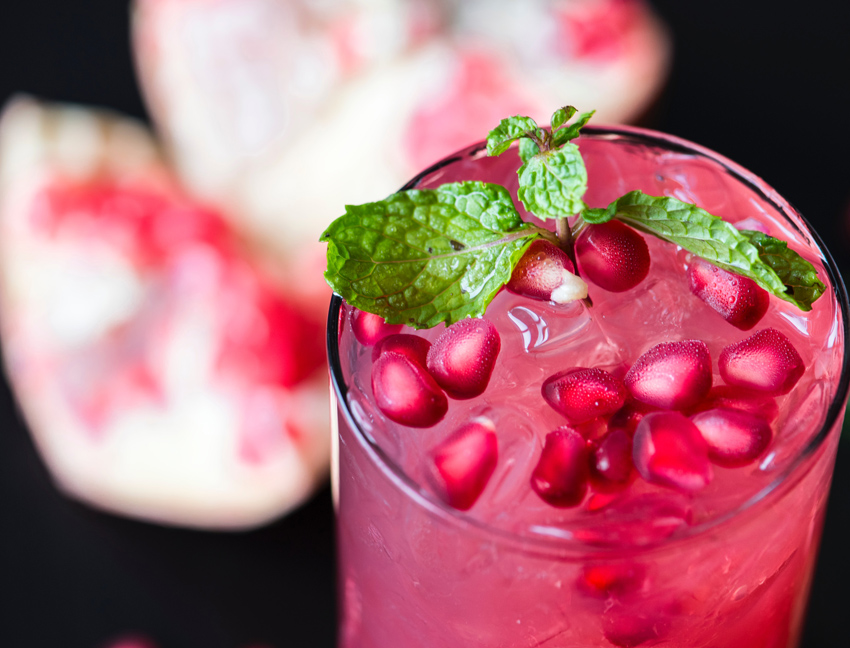 Non Alcoholic Christmas Drinks
"Festive mocktail"
Pomegranate mojito
Offering up a few mocktails and nonalcoholic beverage options at this year's holiday is the perfect way to make everyone feel special. Non-alcoholic cocktails can still be packed with plenty of cheer.
This spin on the mint-and-lime classic contains delicious pomegranate seeds and juice
Ingredients:
3 tbsp pomegranate seeds
Big bunch mint
2 limes, quartered, plus slices to garnish
1l pomegranate juice
500ml lemonade
Prep: 10 minutes
Method:
1. A day ahead, divide the pomegranate seeds between the holes in an ice cube tray, top up with water and freeze
2. Reserve half the mint for serving, and tear the rest into a large jug with the lime quarters. Using a rolling pin, bash the mint and lime to release the flavours. Add the pomegranate juice and lemonade.
3. Put ice cubes in each glass, then strain over the pomegranate mix through a small sieve. Garnish with lime slices and more mint.
Recipe courtesy: bbcgoodfood.com
© CyberLiver Limited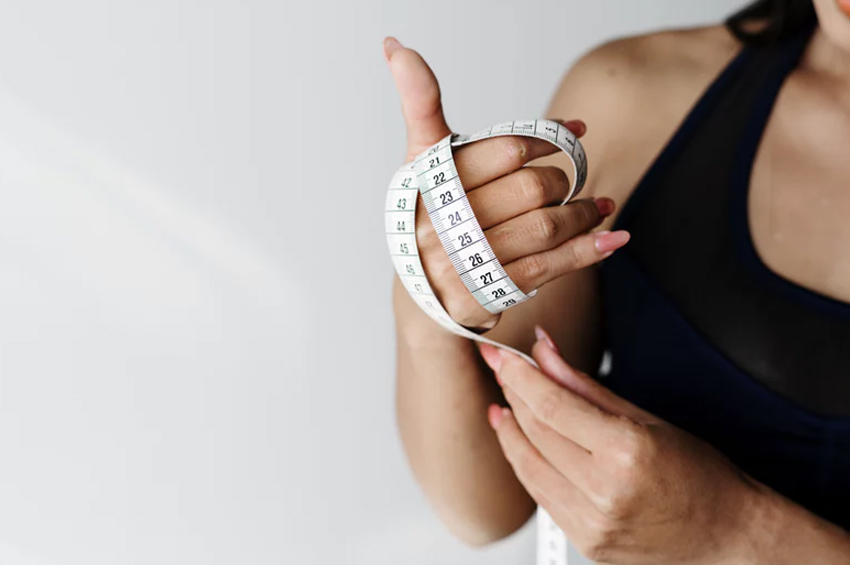 How to Avoid Holiday Weight Gain?
"Here are some tips:"
Most of us look forward to the holiday season—time spent with friends and family, delicious seasonal treats and meals, and chilly weather that inspires to have a drink. Winter months encourage indulging and often our waistlines suffer as a result.
Statistics show that on average we can gain around half a kilo during the festive season and some people can gain much more than that and unfortunately most people do not lose the weight they gain over the holidays.
#1: Alcohol is full of empty calories and inhibits your ability to make good choices.
#2: Alcohol increases appetite and alters liver metabolism favouring fat storage, especially around your waist.
#3: Avoid drinking too much alcohol. Try diluting spirits and wine with plain soda water or sparkling water.
#4: When out in bars and at parties try to avoid drinking in 'rounds', as this can encourage you to drink more than you normally would
#5: Avoid soft drinks or tonics (if you must have these research suggests that the diet versions are still better than the full sugar versions). Choose water wherever possible!
Overindulging in festive libations may lead to overeating and making poor food decisions that you may not generally make if you had been sober.
© CyberLiver Limited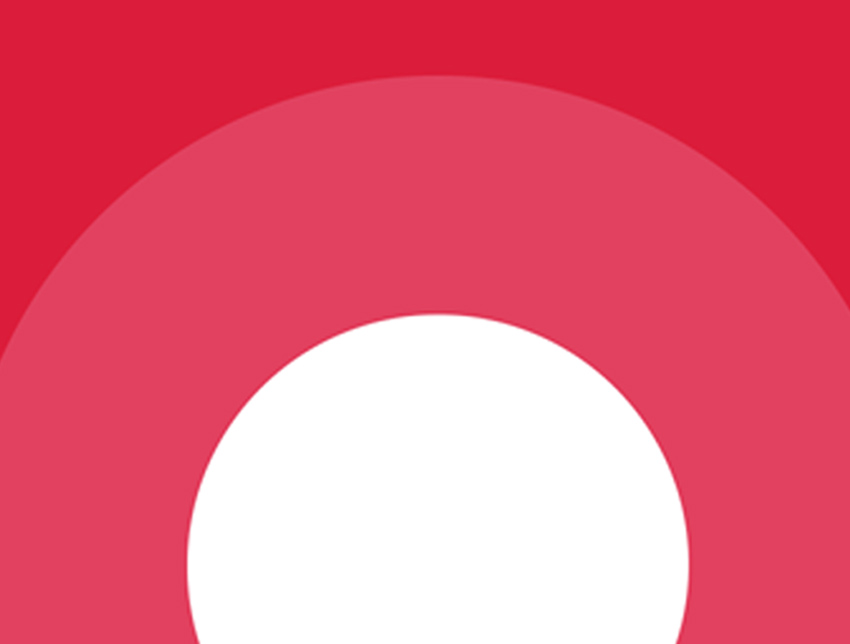 How to use Dry Days app during festive season
"Enjoy, but be sensible"
Hey, there are no real rules or guidelines to tell us what to do about alcohol during the festive season and especially when we are happy, enjoying and generally having a good time with friends and family.
We are out pretty much every evening during this time of the year at parties and there is always alcohol at hand. It is important we enjoy and have fun at this time of the year. We thought we give you a few tips on how to use the Dry Days app to keep tabs on how you are doing with your drinking during this festive time and set your own limits, rules and guidelines.
Hope you have downloaded Dry Days app by AlcoChange and managed to login and set up your details and drink profile. That is a great start. This app in his previous avatar has been tried and tested by over 100,000 users over the past three years and they have set their own rules, learned to set their own guidelines and balance how to have fun and still be sensible.
Tip#1:
make sure to record each day, whether you had a drink or skipped drink and stayed dry. When you look at that progress each morning, it will be motivating to see all those trophies of dry days that can be make you a champion.
Tip#2:
Check out the articles that give you tips and messages about staying dry, how to keep your liver healthy. These articles are not only informative, they are also motivating.
Tip#3:
when you get a message from Dry Days app, wanting to find out about how well you slept and how you are feeling, feel free to answer those details as early as you can. They are a great record to track and review later in the month.
Tip#4:
review your journey during the month, once in a week. That gives you a summary and it will give you a good picture of correlation between the amount of alcohol you have had and how that had an impact on your mood and sleep
Tip#5:
on the main screen, keep an eye on number of dry days you managed to clock in so far, and money you have saved and how many units you have cut down. All these facts are great motivators to understand your behaviour so that you can set your own guidelines.
In summary we would like to say, be sensible, cut down if you can during this festive season, use the Dry Days app to learn about your behaviour towards alcohol, Enjoy!
© CyberLiver Limited